Partner with us for seamless fulfillment solutions
At EverleafCC, we understand the importance of reliable and efficient fulfillment solutions. That's why we offer a range of services designed to meet your unique needs and help you deliver an exceptional customer experience. Whether you need help with warehousing, pick and pack, or shipping, we have the expertise and technology to get the job done right. Partner with us to streamline your operations and take your business to the next level.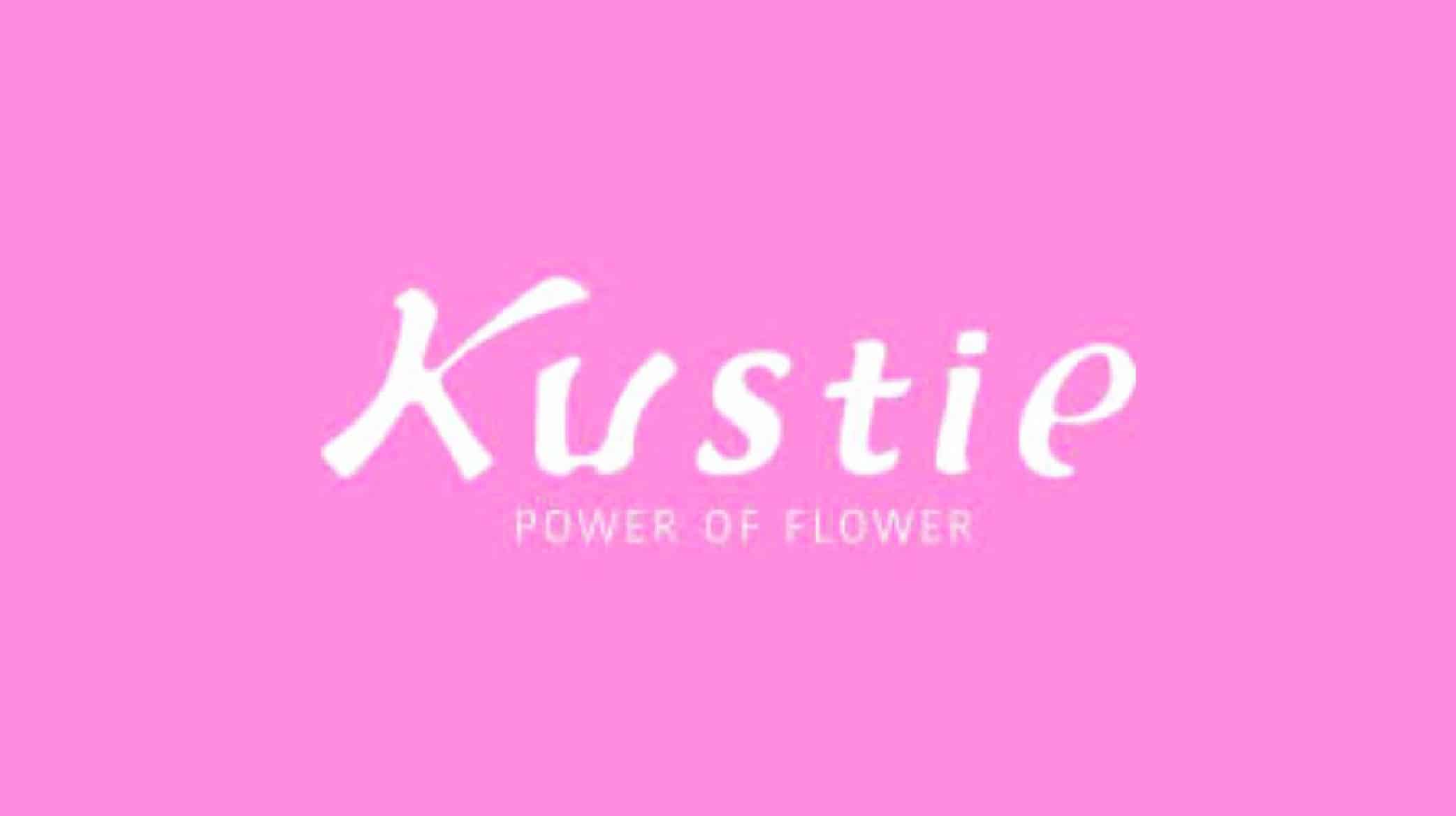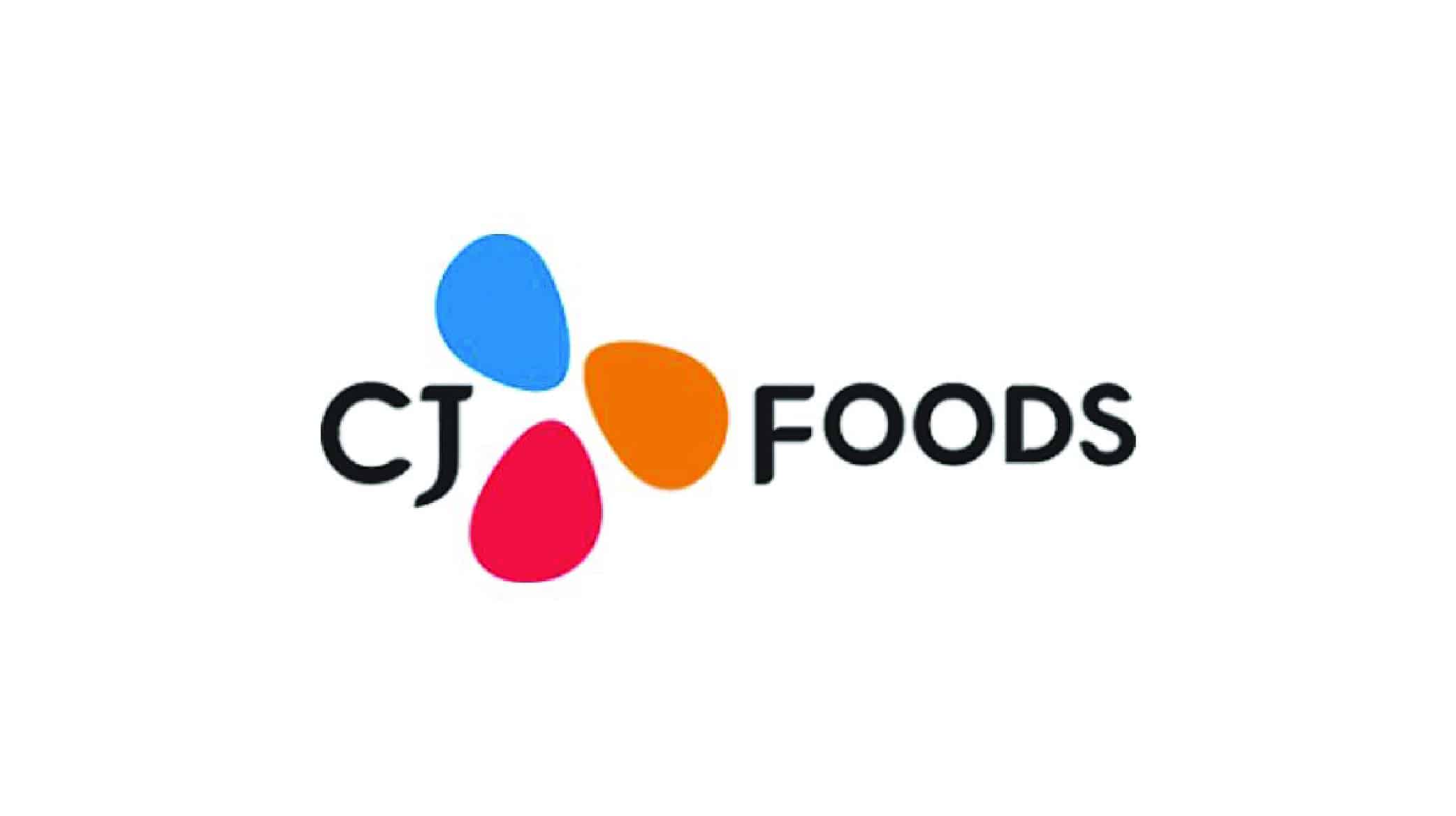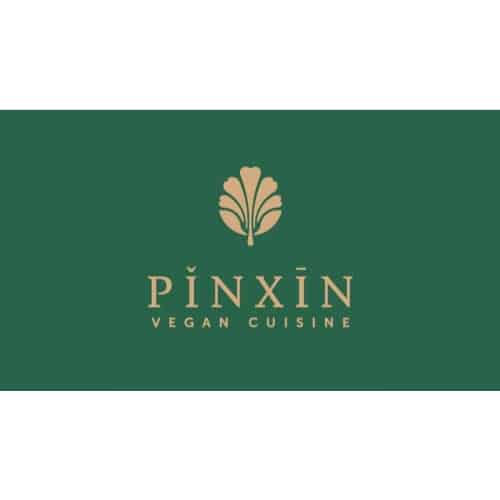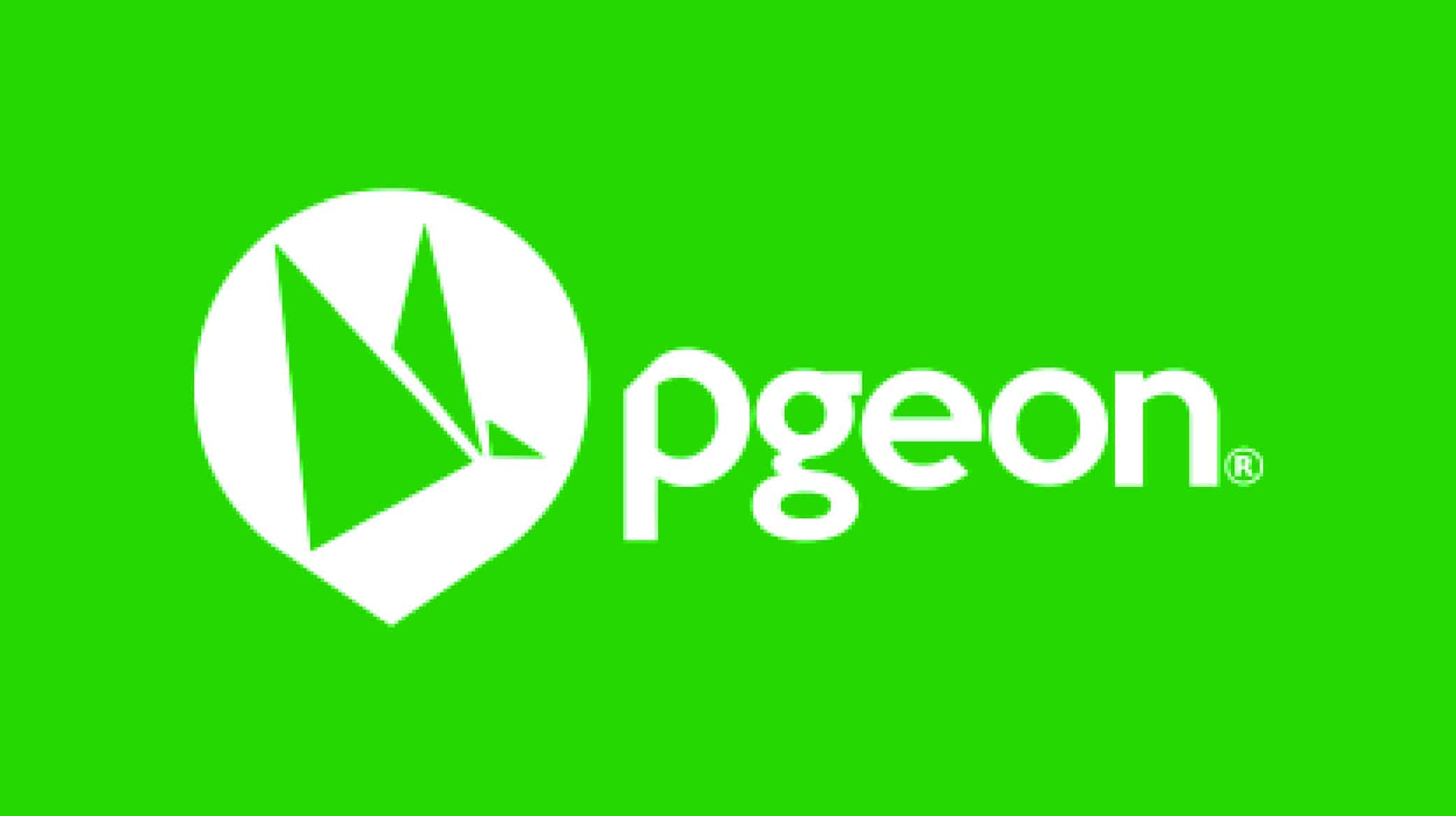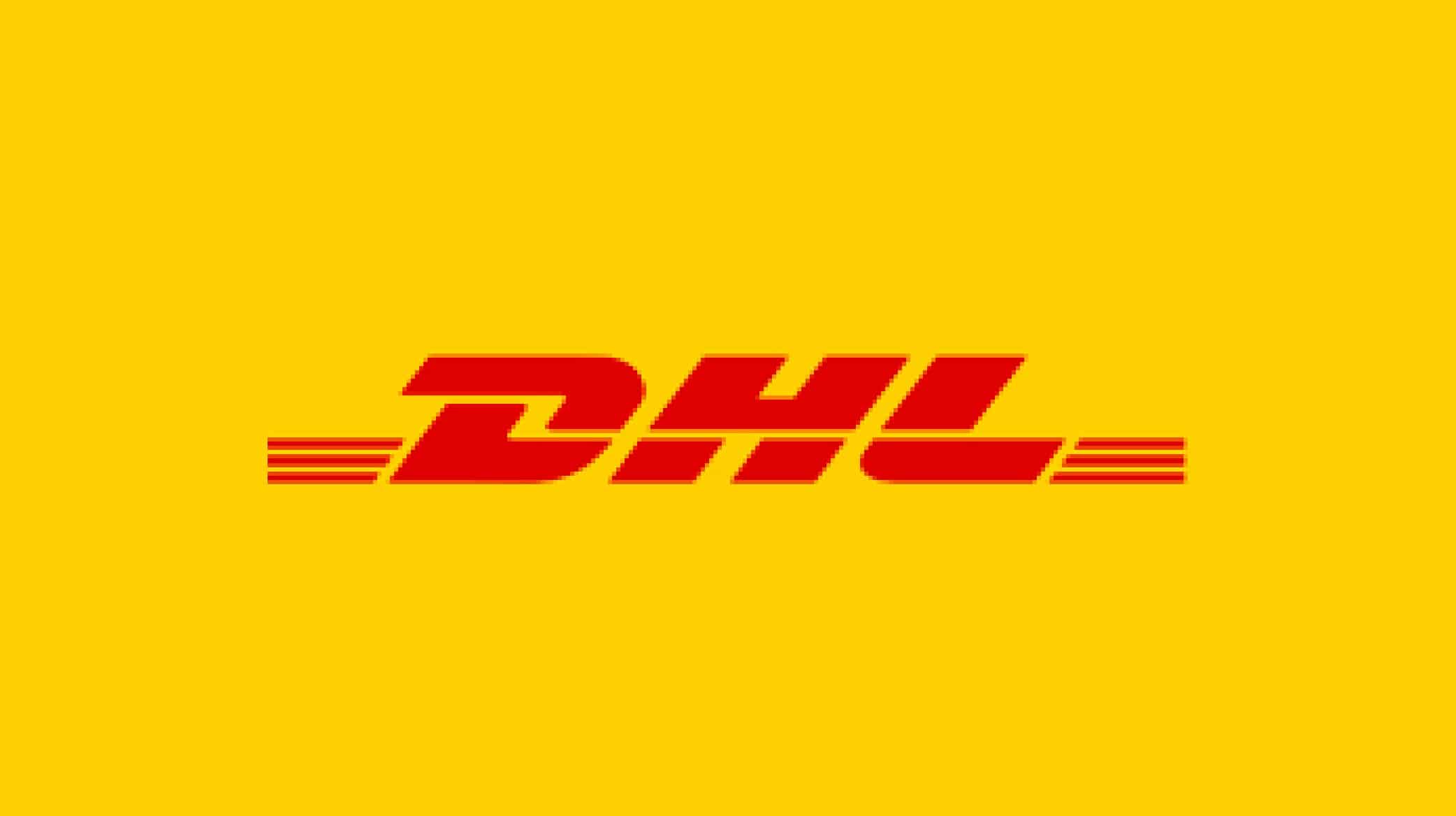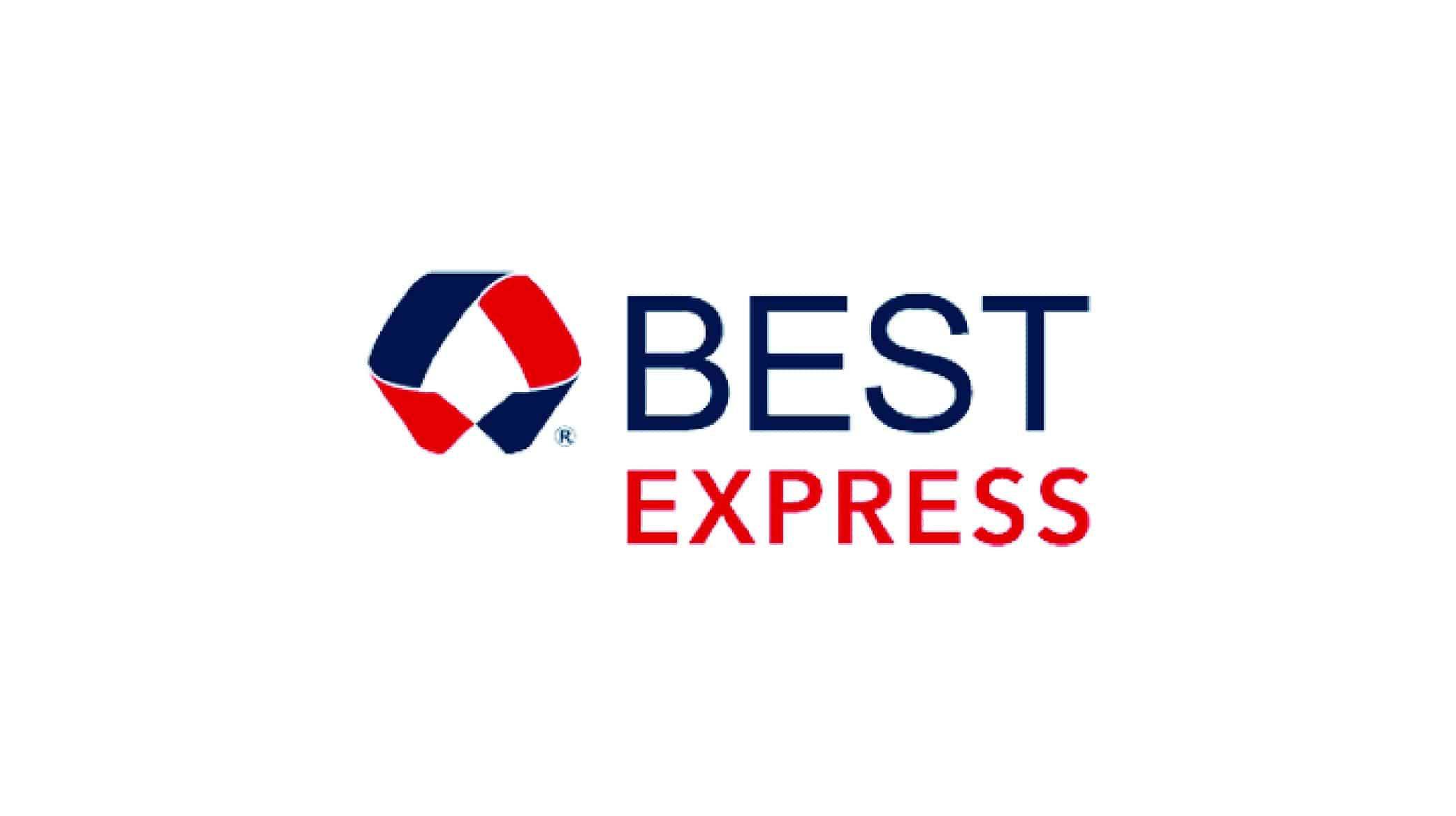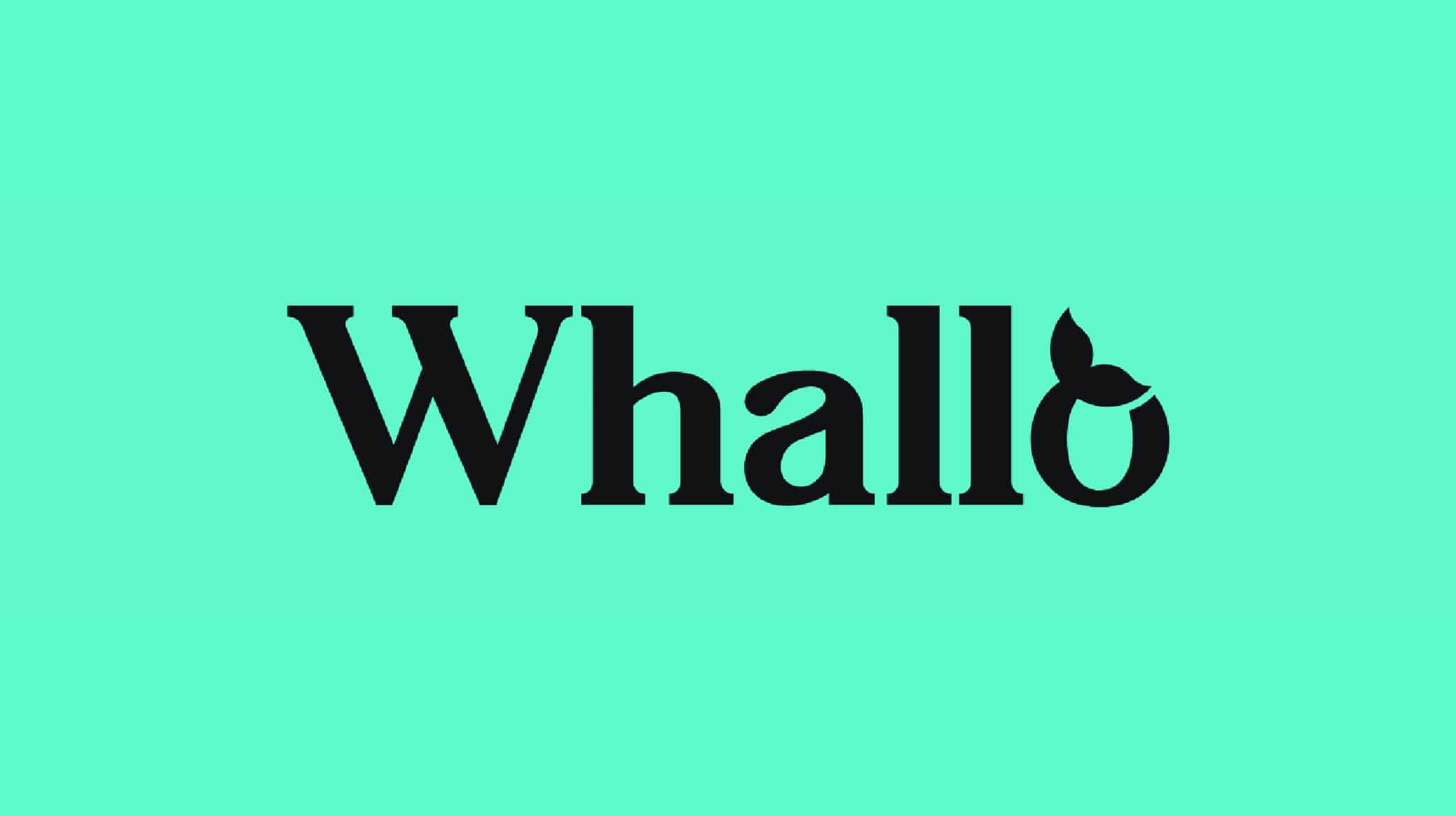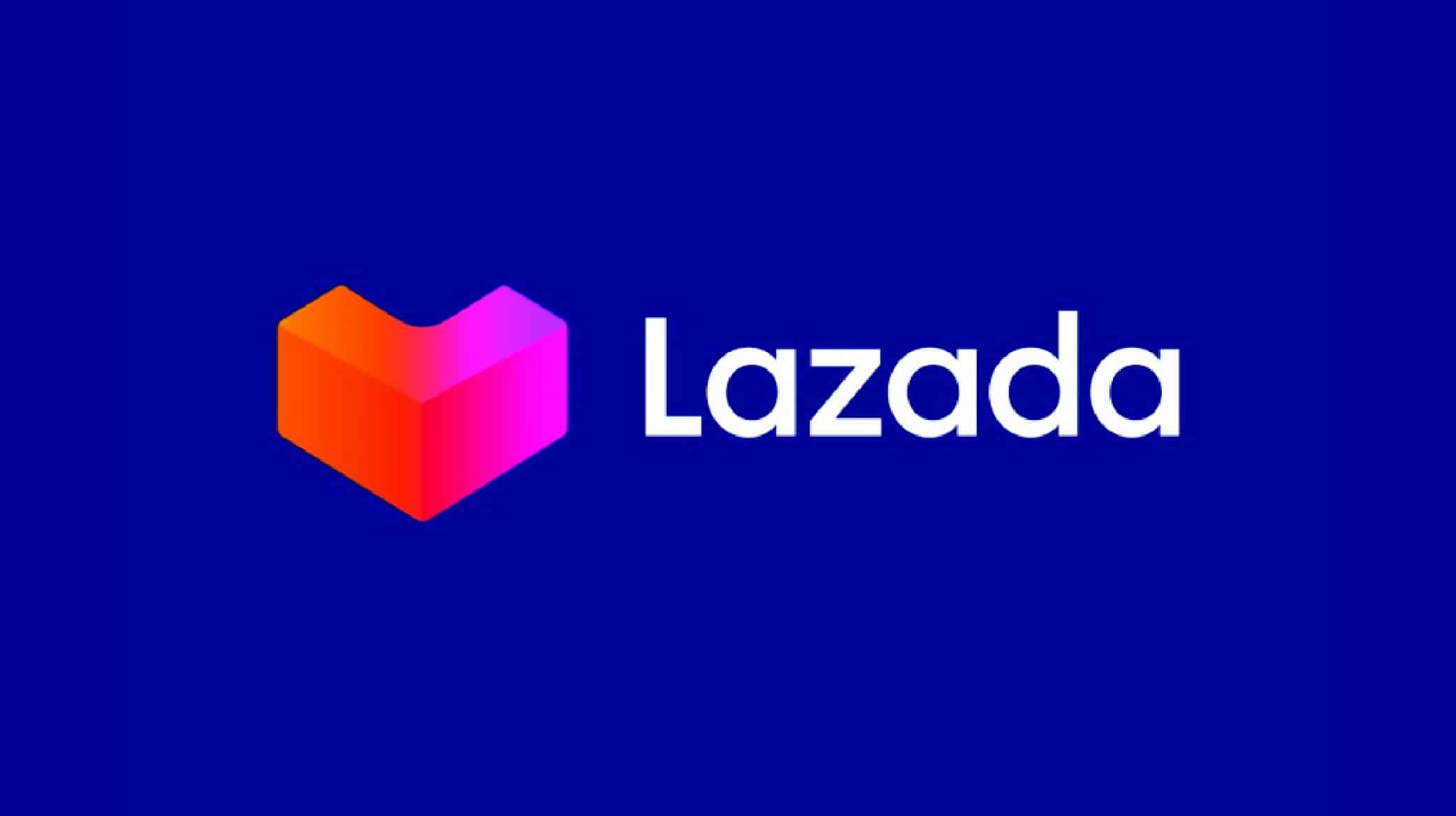 Grow Your Business with us Today
Partnering with us for your fulfillment needs means unlocking new growth opportunities for your business. With our transparent and efficient solutions, you can focus on what you do best while we handle the fulfilment and logistic. Together, we can take your business to the next level and beyond.
Let us help your business thrive