About Us
Empowering businesses with transparent and efficient fulfillment solutions to become industry leaders in Southeast Asia.
is to be the most impactful fulfillment partner for key leaders and influencers in SEA, delivering transformative logistics solutions that empower them to reach their full potential. We aim to be at the forefront of industry innovation, leveraging cutting-edge technology and best practices to create lasting value for our clients. We strive to build long-term partnerships based on trust, transparency, and shared success, contributing to the growth and development of our clients and the region as a whole.
Our mission is to help key leaders and influencers in SEA achieve their goals by providing customized, reliable, and innovative fulfillment solutions that optimize their operations and enable them to focus on their core strengths.
Transparency
We work together with the client to provide clarity, accuracy and usefulness information
Integrity
We only provides solutions that fits customer needs
Traceability
We have the ability to follow the movement of a product through all steps in the supply chain
Service
We keep our word to build and sustain trust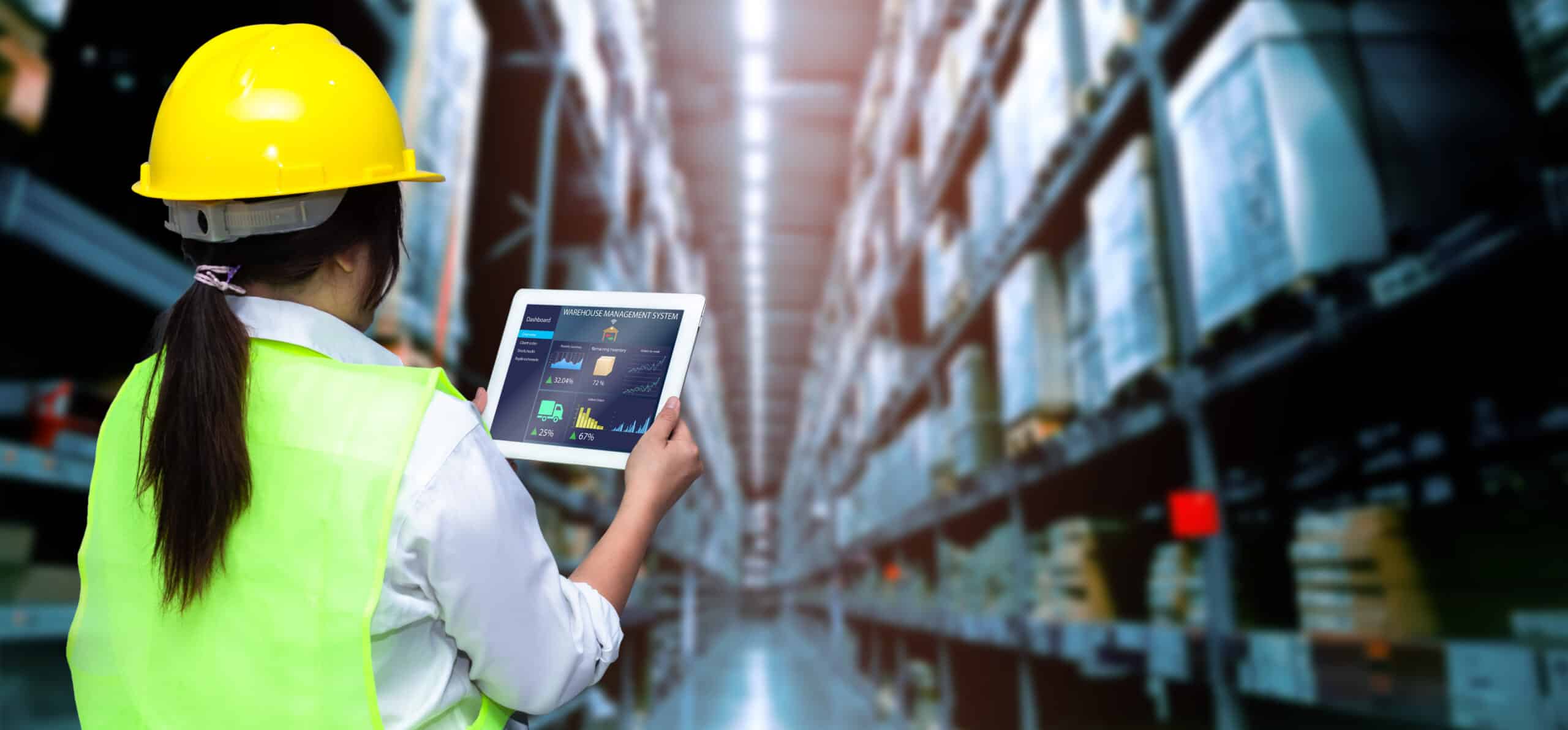 Grow Your Business with us Today
Partnering with us for your fulfillment needs means unlocking new growth opportunities for your business. With our transparent and efficient solutions, you can focus on what you do best while we handle the fulfilment and logistic. Together, we can take your business to the next level and beyond.
Let us help your business thrive