FULFILLMENT & DELIVERY REAL-TIME SOLUTION
Scale your business with a peace of mind – affordably.
Keeping it cool – wherever, whenever, however you need.
Designed for eCommerce sellers of all-sizes. A complete end-to-end fulfillment solution for you to build, grow, and scale any eCommerce brand – no matter the product, methodically.
You concentrate on creating satisfied customers & long lasting relations, while we'll handle all the incoming and outgoing inventory flow, processing, packaging, and deliveries for you.
EverleafCC scale ecommerce effortlessly by providing advance end to end fulfillment and logistic solutions. Leave your stock with us and we will handle everything else.
Inbound Drop Off
Deliver your
items to
EverleafCC
Warehouse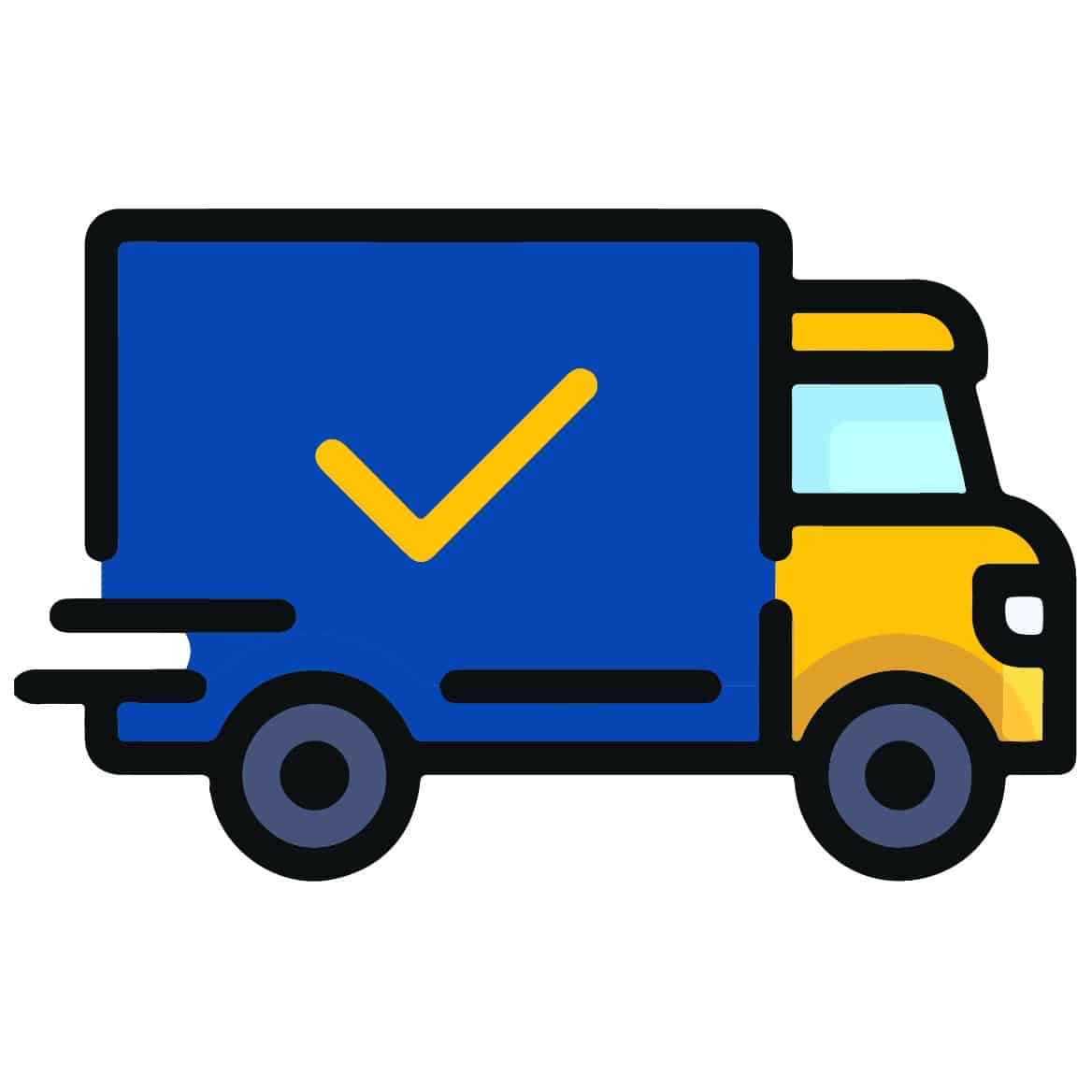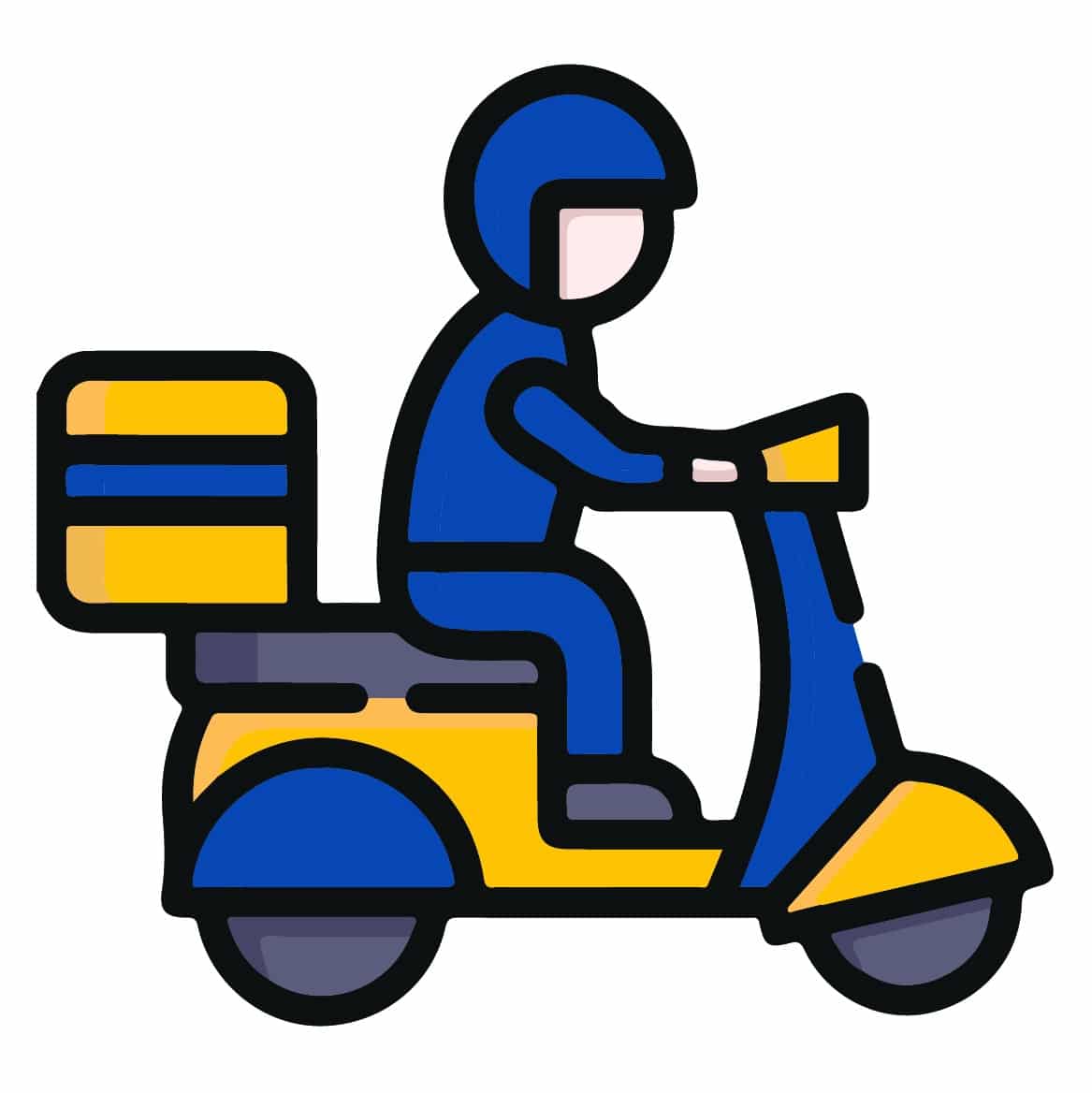 Last Mile Delivery
Customer received the order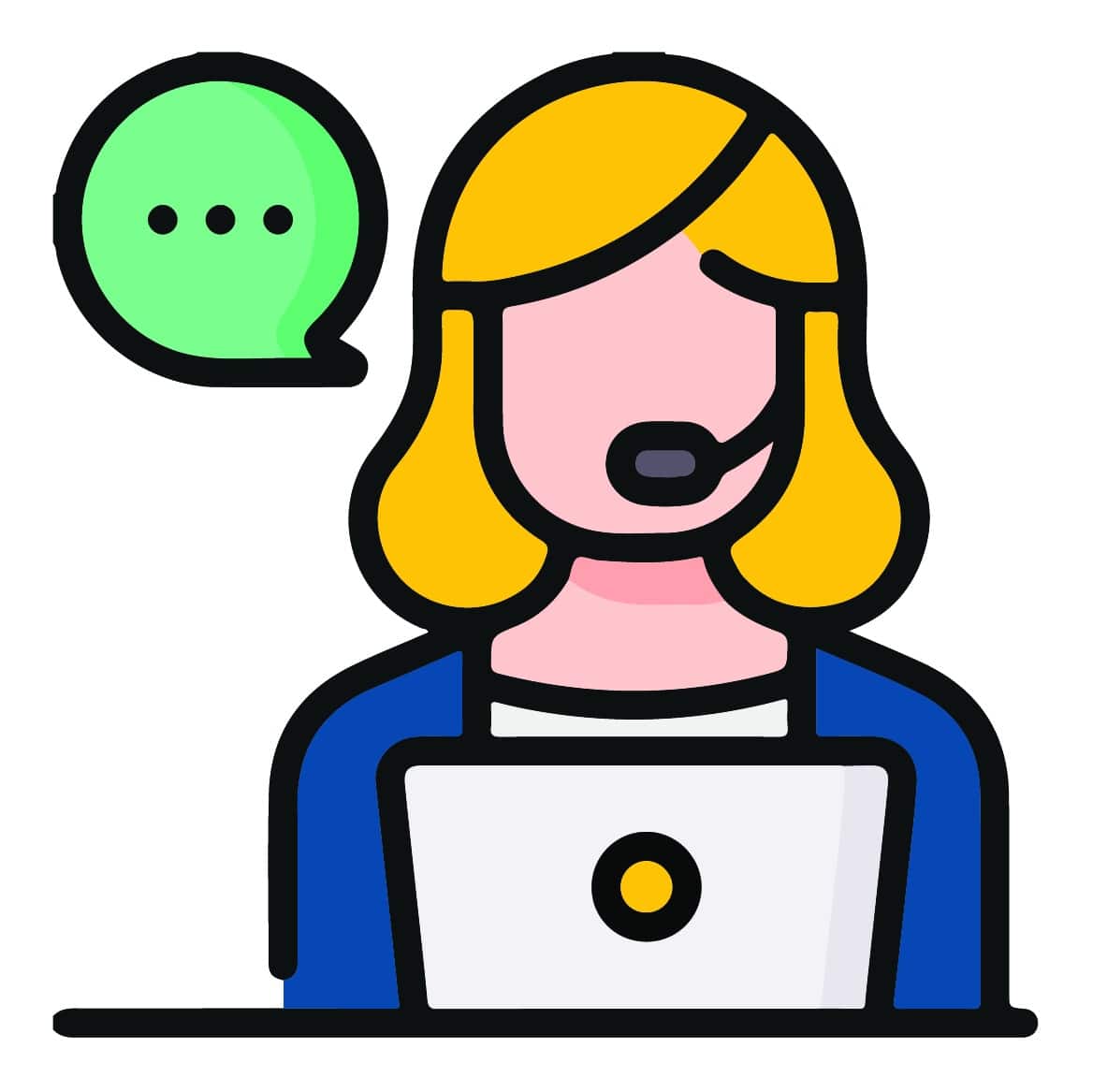 We are proud of our track record of delivering outstanding results for our clients. Through our transparent and efficient fulfillment solutions, we have helped businesses across Southeast Asia achieve their goals and become industry leaders. Our team of experts works closely with each client to understand their unique needs and challenges, and we tailor our solutions to meet their specific requirements.  We are honored to have played a role in the success of our clients, and we look forward to continuing to empower businesses with our fulfillment services.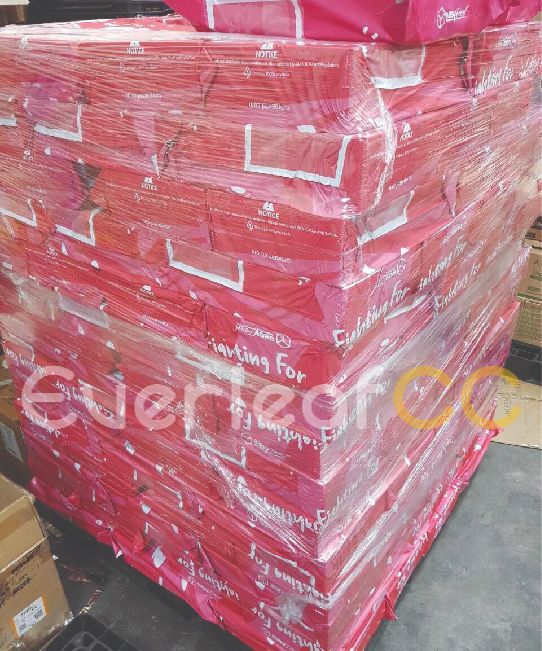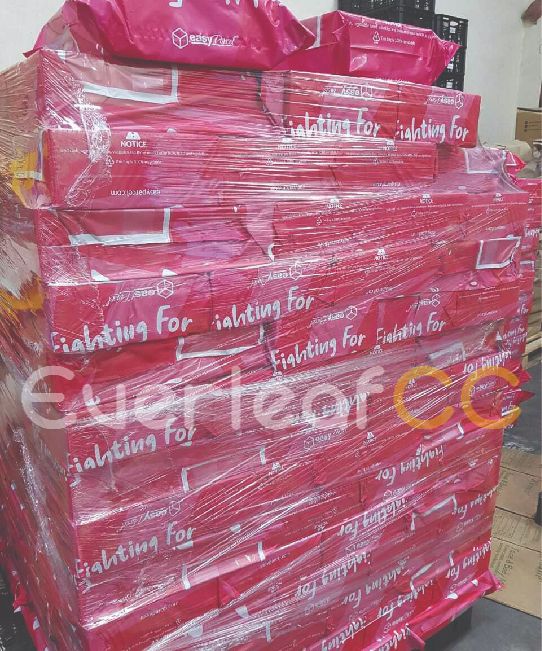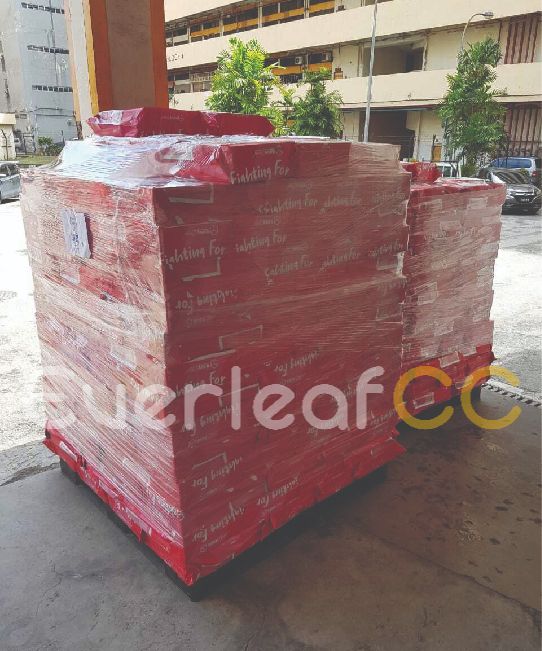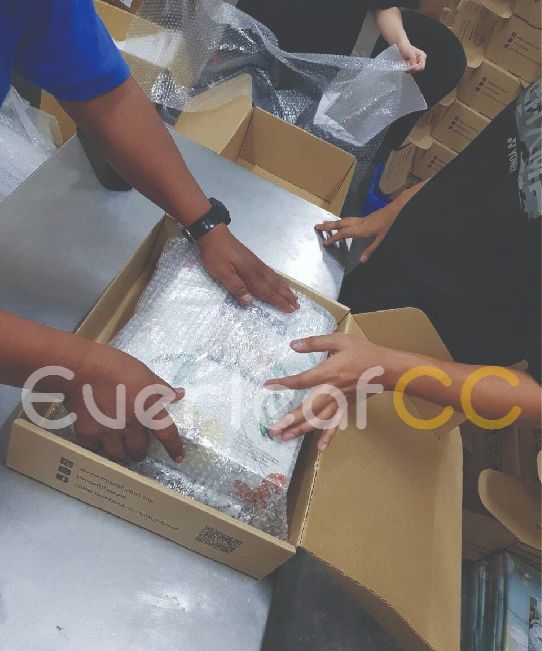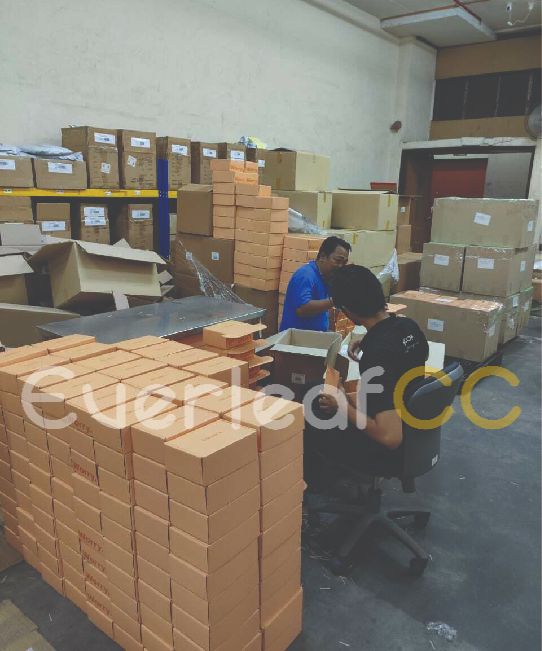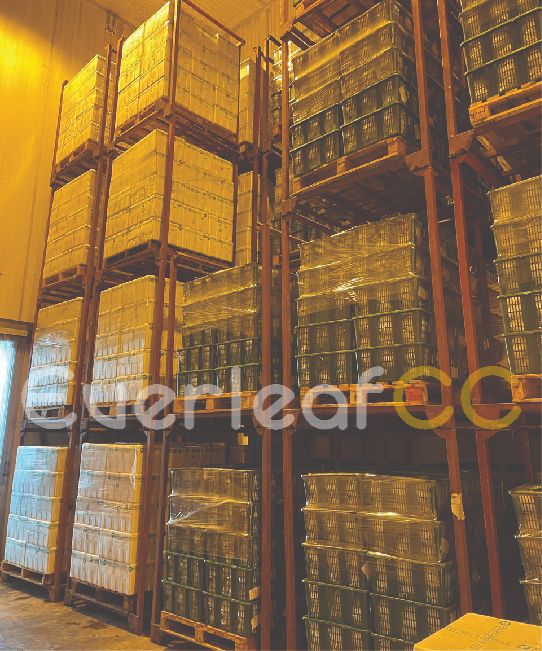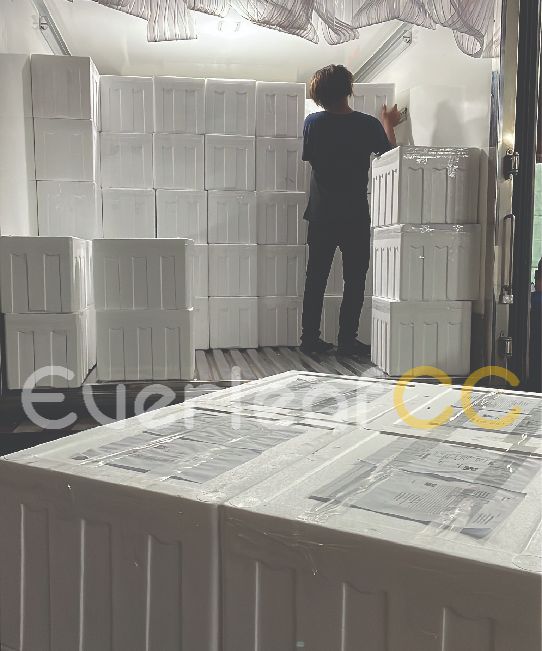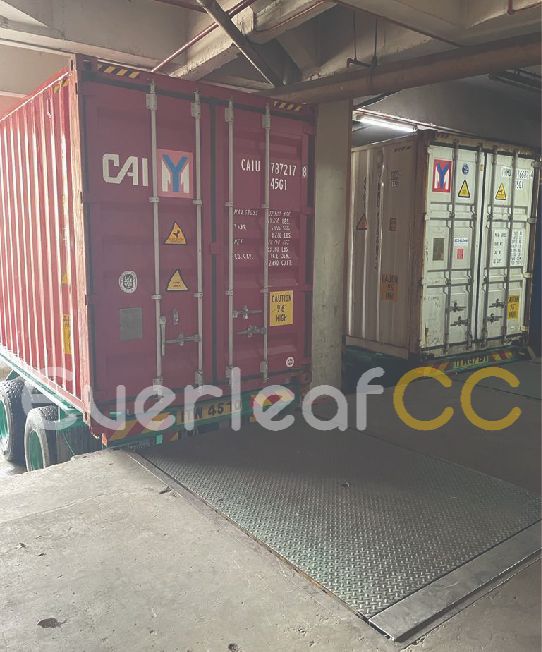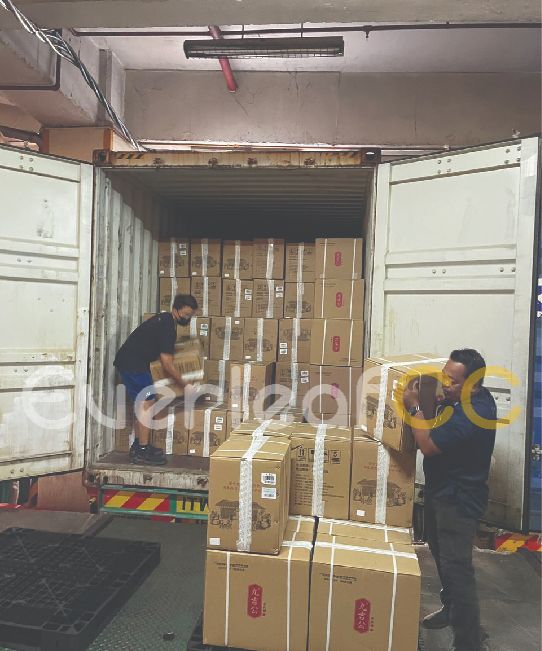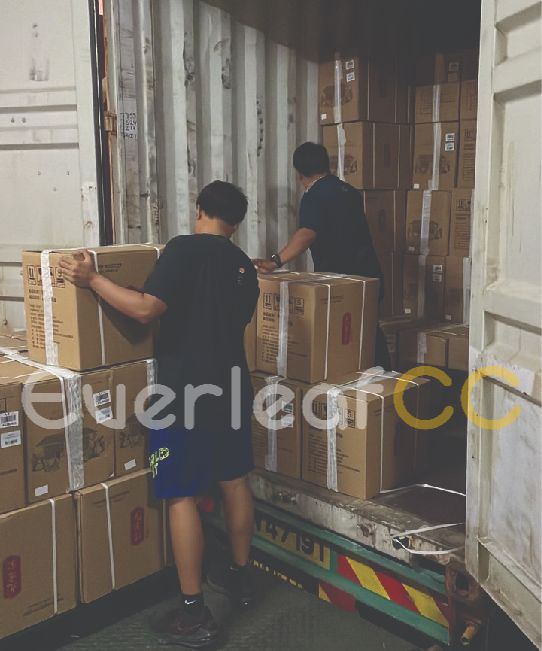 Grow Your Business with us Today
Partnering with us for your fulfillment needs means unlocking new growth opportunities for your business. With our transparent and efficient solutions, you can focus on what you do best while we handle the fulfilment and logistic. Together, we can take your business to the next level and beyond.
Let us help your business thrive